Frame Detached 2 Family in Astoria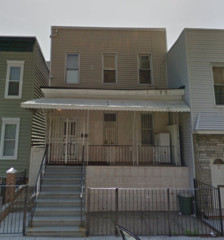 Location:
Astoria
Frame Detached 2 Family properties features a Duplex Apartment with Living Room, Kitchen, 3 Bedrooms and 3 Baths. Second floor includes 4 Bedrooms and 2 Full Baths. Full Finished Basement. Washer (2) and Dryer (2) on Each Floor. Central AC.
Buying? Selling? Renting? Call me now!!
Broker:
Realty Executives Today
Price: $1,600,000
Bedrooms: 7
Bathrooms: 4